Thanks to all of our bear hunters for a great 2016 season! We look forward to seeing all of you again.
Here are a few photos and comments that our bear hunters shared with us after their Fall 2016 bear hunt.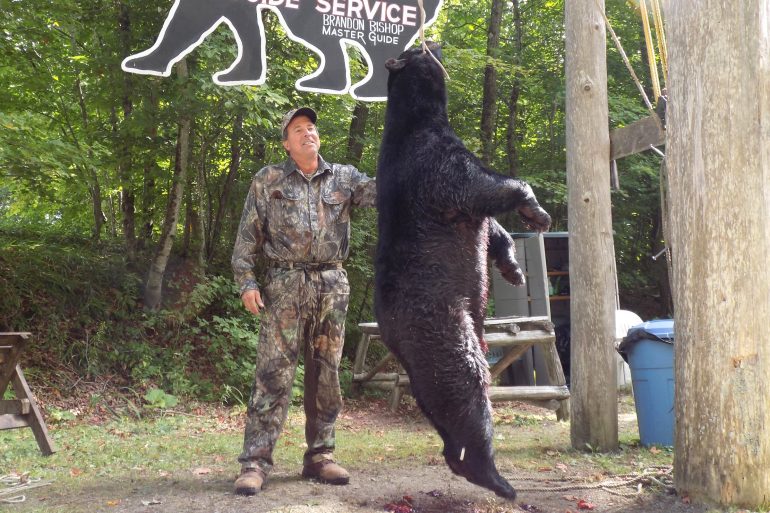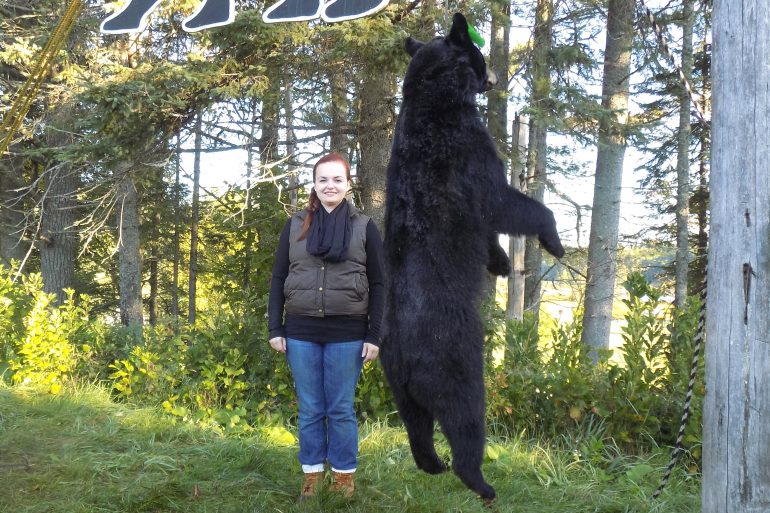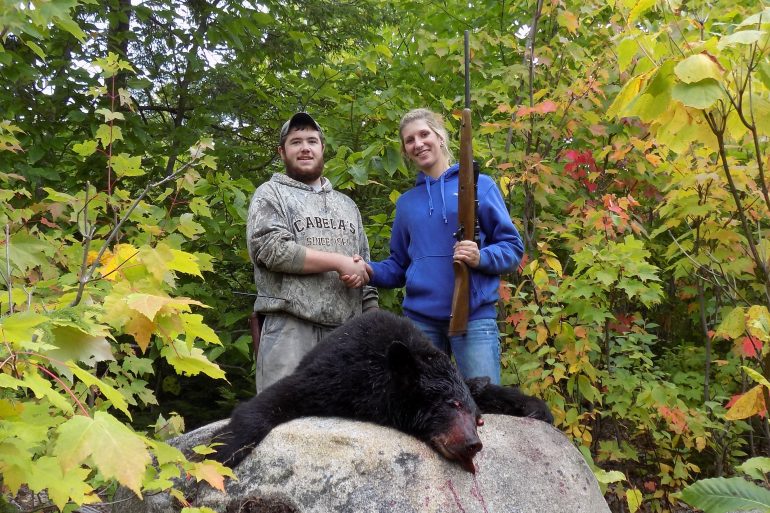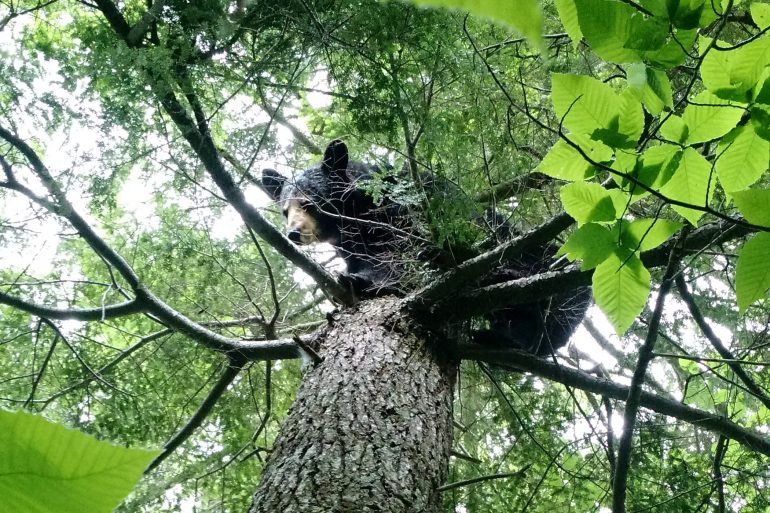 I really had a great time with you guys. The lunch and all that your family put on. All you guys did a great job...I truly hope to get there again.

Ken Copella, Clifton Springs, New York, September 2016.
Thanks for the great time. I will never forget all the fantastic things we experienced in such a short time. Getting that bear was icing on the cake.

Joe Bowman, Hamilton, Indiana, September 2016.
I want to thank you and your group. We could not have asked for a better time. Everyone in our group saw bears, and the area to hunt is some of the best I've ever seen.

Larry Salerno, Seneca Falls, New York, September 2016