Maine Bear Population at Record High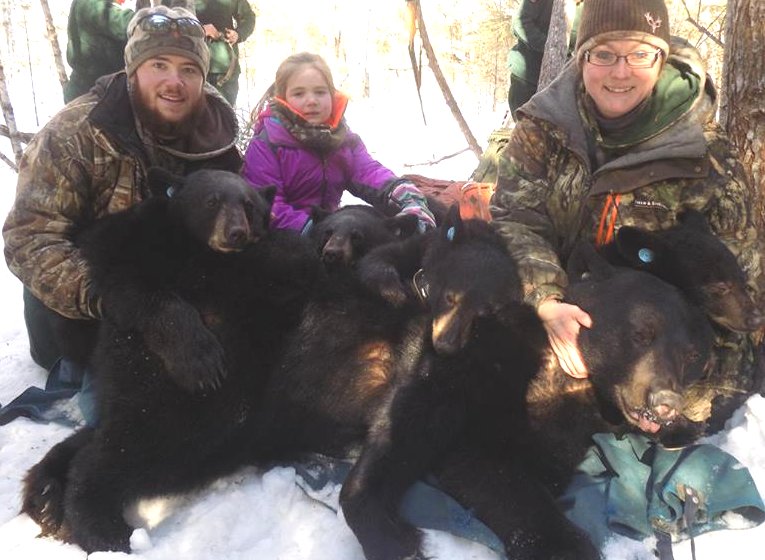 Foggy Mountain has a long history of helping in bear field research programs. Maine has the longest running project in the world.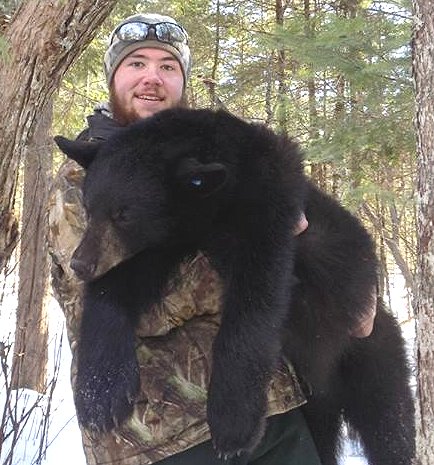 This was a great day checking a sow – who had 4 yearling cubs with her in the den. All nice and healthy.
Big thanks to the wonderful Maine State Bear Biologists and Randy Cross for this outstanding program.